We have not had as much rain as we would like, so this may turn out to be a muddy, brown fall foliage season. Nonetheless, we can all agree that the brilliant maple trees provide the best fall leaf peeking, and they usually turn their colors last. It seems this week they are getting ready to put on their fall coats, so keep a look out, and maybe take some pictures. Also keep a look out for some great fall programs at the Library, listed here for you!
This week's events on Zoom
Toddler Time – Mondays at 10:30 am. Ages 1 and 2. Songs and rhymes.
Register for the Monday, October 5 Toddler Time here.
Tuesday, October 6 at 10:30 am
Preschool Storytime for ages 3 to 5. Register. 
Read to Therapy Dogs
Tuesday, October 6 at 4 pm. Children can read online to therapy dog Drago and say hi to owner Miss Lauren. Register here.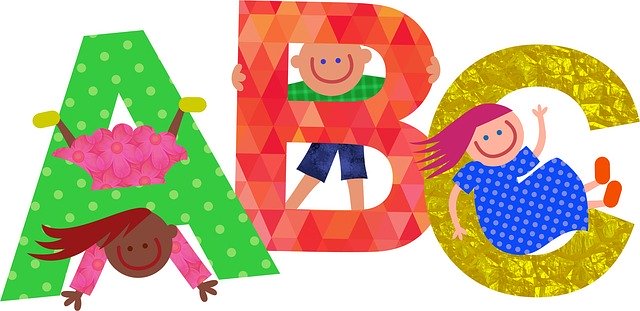 Alphabet Parade… is back!
Wednesdays at 3:30 – ages 4-6. We'll march through the alphabet, one letter each week. This is a short, 15 minute program on Zoom. Register for October 7.
Phonics Parade… is here!
Wednesdays at 4 pm. Ages 5-8. This is a short program in which we'll play silly games that explore sounds within words, writing, and sight words. Register for October 7.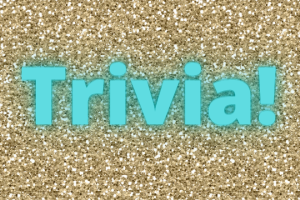 All Ages Trivia is back!
Grades 3 to adult
Register here to test your knowledge.
Thursday, October 8 at 10:30 am
Baby Lapsit for ages 0-1. Register.
Thursday, October 8 at 6:30 pm
Homework Helpers online for grades K-6. Register. 
Saturday, October 10
DIY Storytime – Trains
Check out our website for a storytime to enjoy anytime at www.stratfordlibrary.org/kids. New storytimes posted on Saturdays.
Upcoming Events
Draw with Josie … is spooky!
Monday, October 12, 4 pm
Josie and our teen volunteers Maggie and Natalie will teach how to draw "The Nightmare Before Christmas's Jack Skellington. Children should bring paper, pencil, and an eraser to the Zoom. Register here.
Grab'n'Go Art Classes!
Tuesday, October 13 at 6:30 pm for ages 3-6. Register here.
Tuesday, October 20 at 7 pm for ages 6-12. Register here
Kits will be available for pick-up two weeks before the program date.
Science Camp – Gumdrop Engineering Grab'n'Go
Thursday, October 15, 4 pm. Ages 5-8.
Register, and we'll let you know when you can pick up your gumdrop kit. Join us on the Zoom for the science of building.
Coding Club
Monday, October 19, 4 pm
Ages 7-12.
Watch a demonstration of a Scratch Coding project you can try on your own, then we'll all participate in a group coding challenge using hieroglyphs, made-up languages, tongue-twisters, and other fun coding mysteries. Meets every other month in alternation with Astronomy Club. Register here.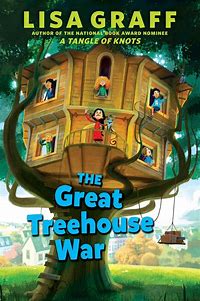 Nutmeg Book Group – The Great Treehouse War 
Monday, October 26, 7 pm
Grades 4-6. Pick up grab'n'go after registration; read the book before the discussion.
We're reading all the Nutmeg books! Participants will receive a free copy of the book to keep along with other goodies. The online discussion, on Zoom, will include trivia, book chat, and an activity. Courtesy of the Carol Pieper Memorial Fund. Register. 
Special Programs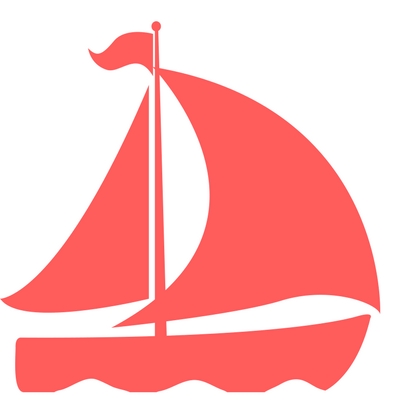 1000 Books Before Kindergarten. If you have children ages 0 to 4, sign up at the Library any time to get them started on a lifelong love of reading, 1000 books at a time! Small prizes along the way to make the journey special. Visit anytime the Library is open.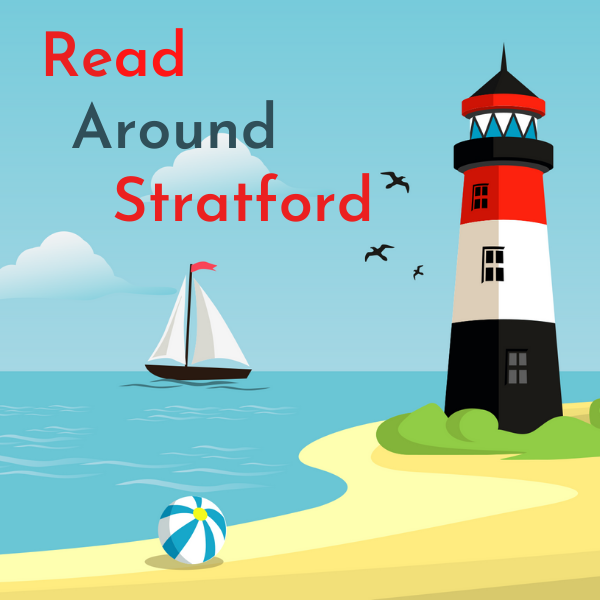 Read Around Stratford. Grades K-6. October-March reading challenges and visits to Stratford sites. This year, because of COVID, families will complete site visits on their own. Complete 3 months' challenges to receive a special surprise in the spring. October's challenge is a spooky book and a graveyard scavenger hunt we will send to registered participants. Register here.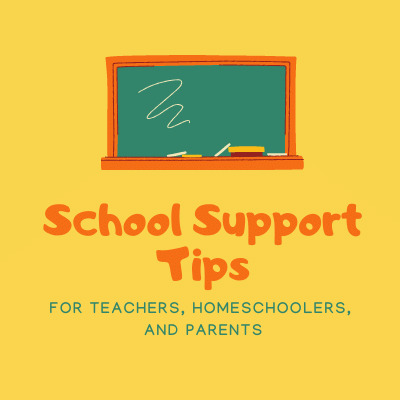 School Support Tips will post on our kids page every Monday with tips for distance learning and home learning.