A time to put 2020 in the rear view mirror and look ahead to new possibilities!
But what would a new year be without all the "best of" lists from the departing year. So here's a brief roundup of some of what we've all been listening to, reading and watching to get us through 2020!
PLUS some inspiration for the year ahead!
2020 BEST OF LISTS
Books
New York Times – 100 Notable Books of 2020
Goodreads – Best Books of 2020
Movies/Streaming TV
IMDB – Editors' Favorite Movies and Shows of 2020
Variety – Best of 2020: Top TV Shows and Films of the Year
Music
NPR – Best Music of 2020
Pitchfork – 100 Best Songs of 2020
2021 INSPIRATION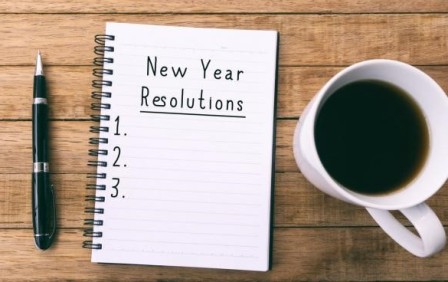 Resolutions
The Conversation – 9 tips to give yourself the best shot at sticking to New Year's resolutions
Good Housekeeping – 55+ Achievable New Year's Resolutions
New York Times – This Year, Try Downsizing Your Resolutions
De-Clutter & Organize
Architectural Digest – 30 Home Organization Ideas
The Spruce – How to Declutter Your Home, Room by Room
Diet
Eating Well – Top 10 Health and Wellness Trends for 2021
Healthline – The 8 Best Diet Plans
SUGGESTED READING AT THE STRATFORD LIRBRARY: